2016 ALAMEDA ALL ITALIAN SHOW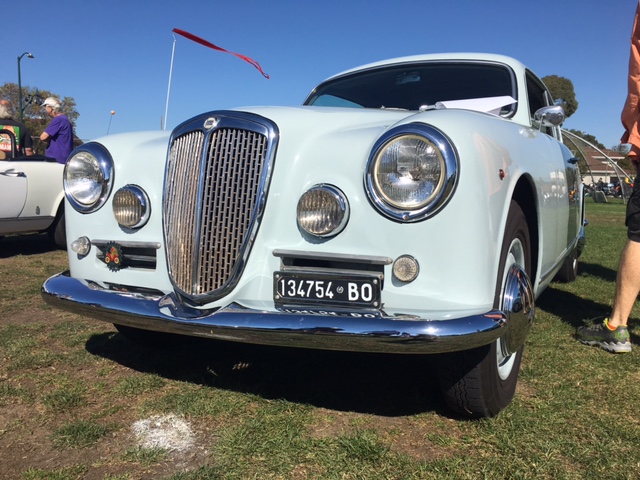 Jeff Hill's Lancia Aurelia is a stunning shade of light blue.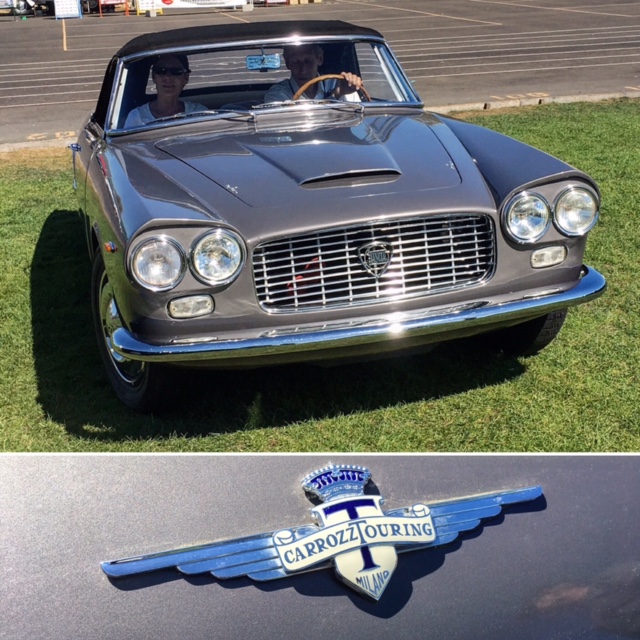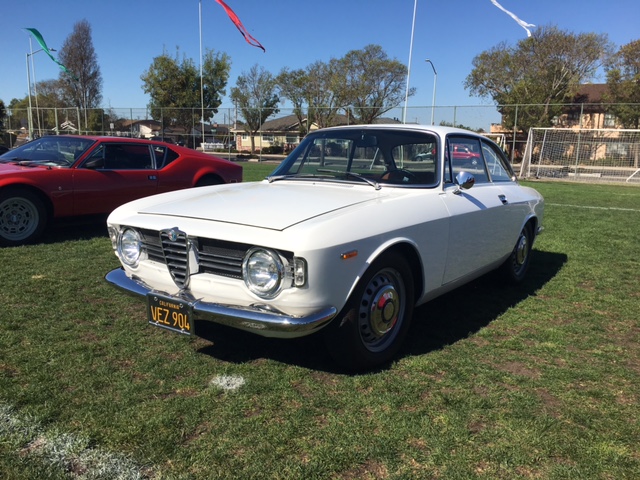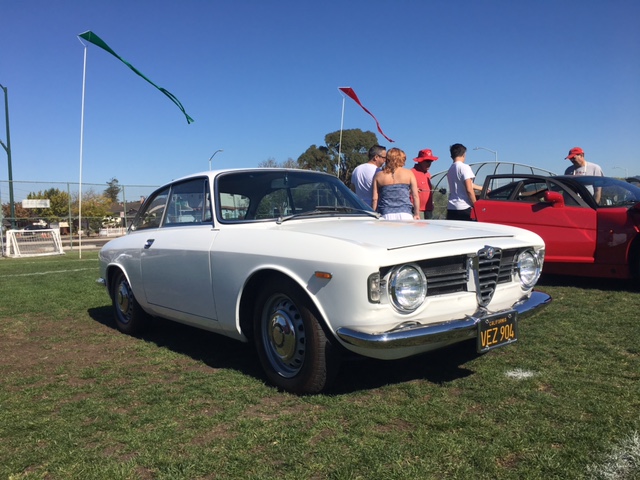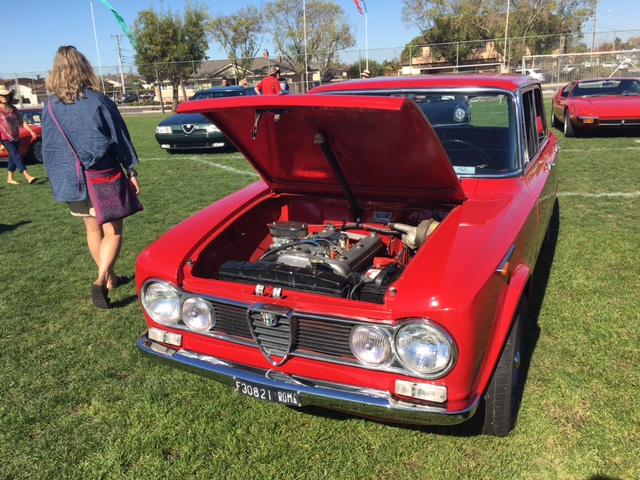 CK and a Giulia Super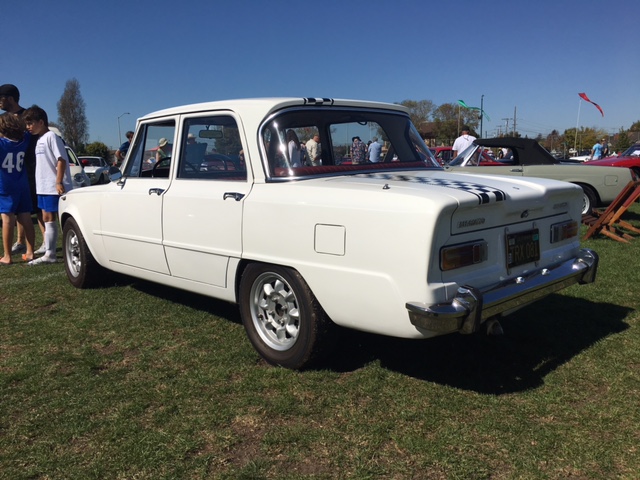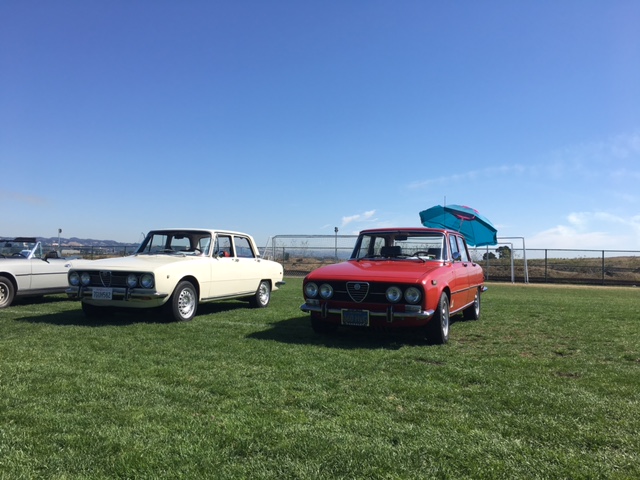 Berlinas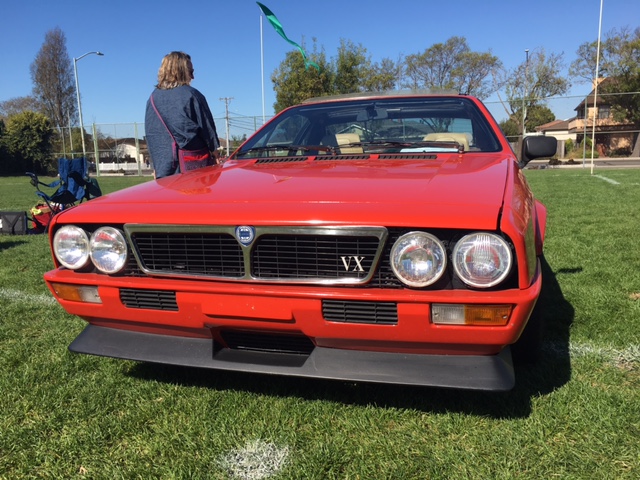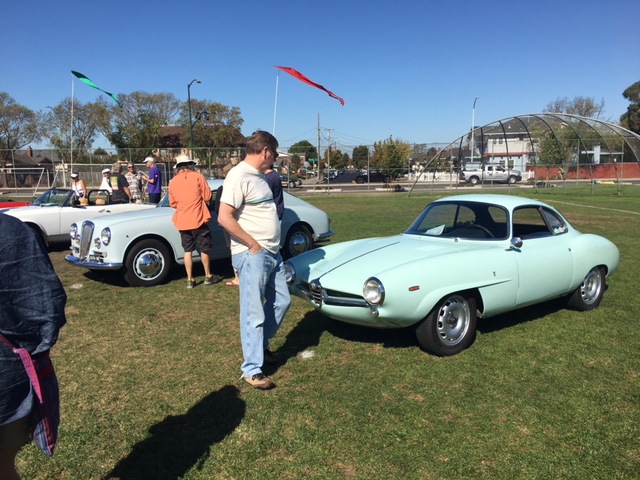 We brought the Sprint Speciale...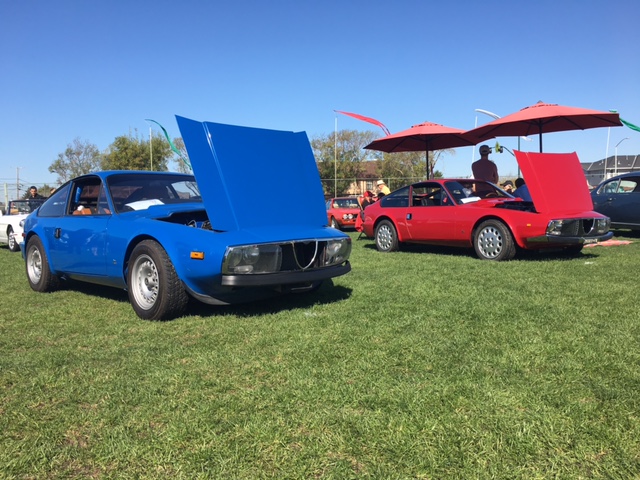 Junior Zagatos were well represented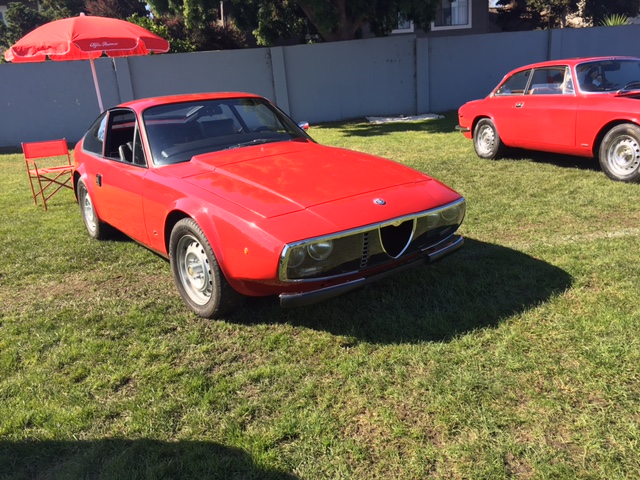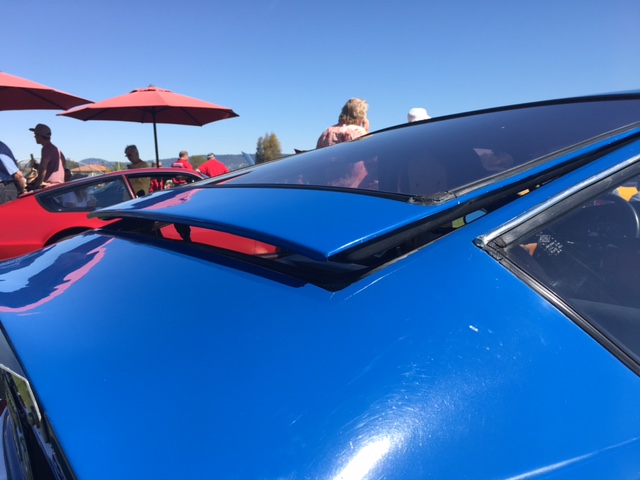 Rear window detail - this is probably some anti-suck-the-exhaust-into-the-car device devised by Zagato.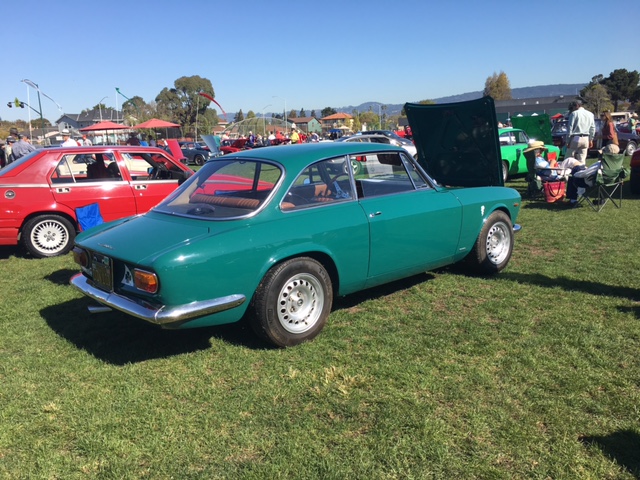 Jon Carapiat's GTV - I bought his Giulia TI years ago....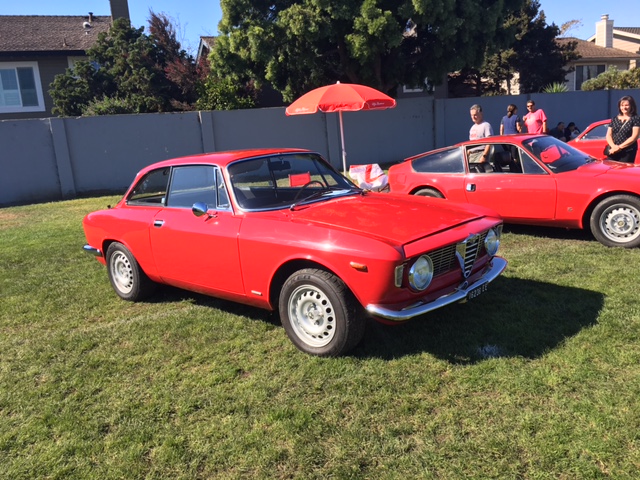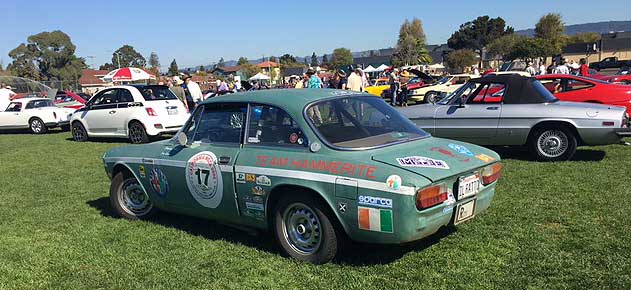 Ed Adam's GTV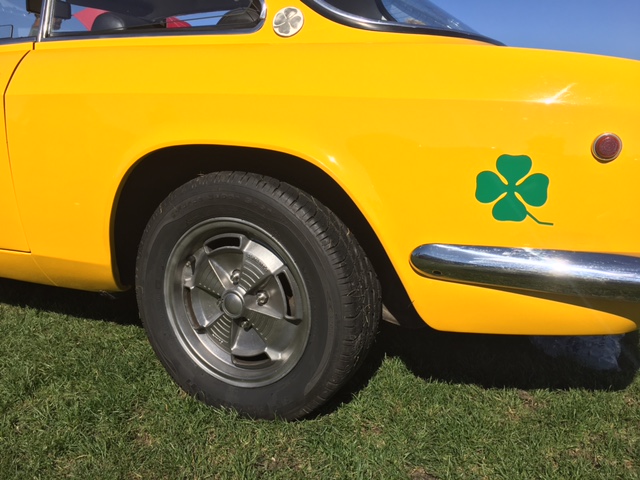 Wheels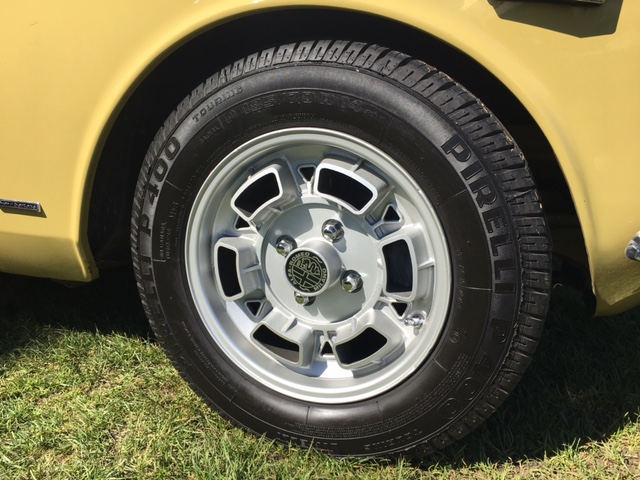 More wheels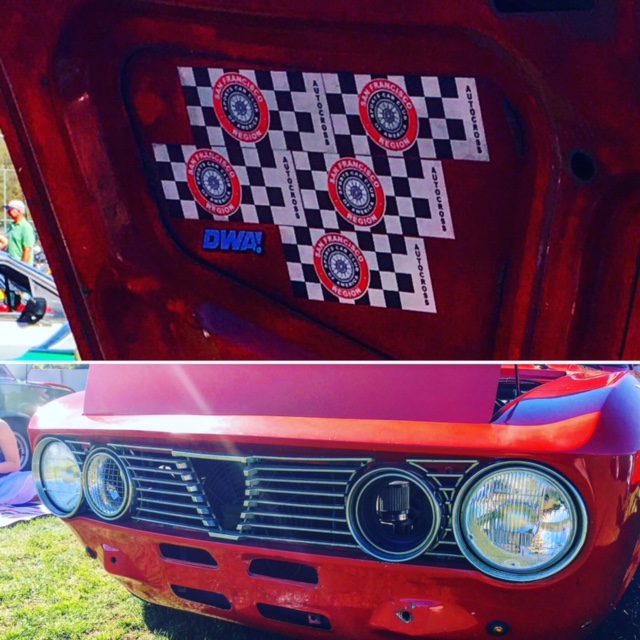 Alex Jordan's Auto-X GTV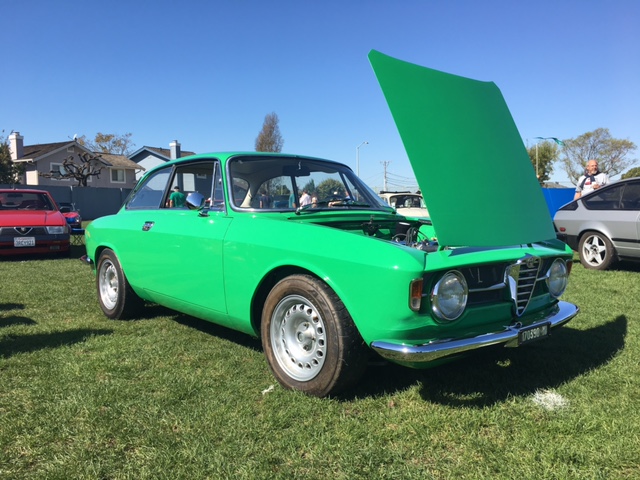 A different shade of green...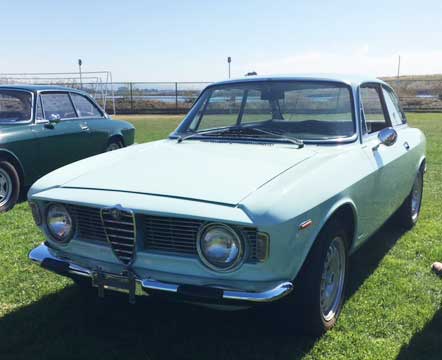 On the subject of color,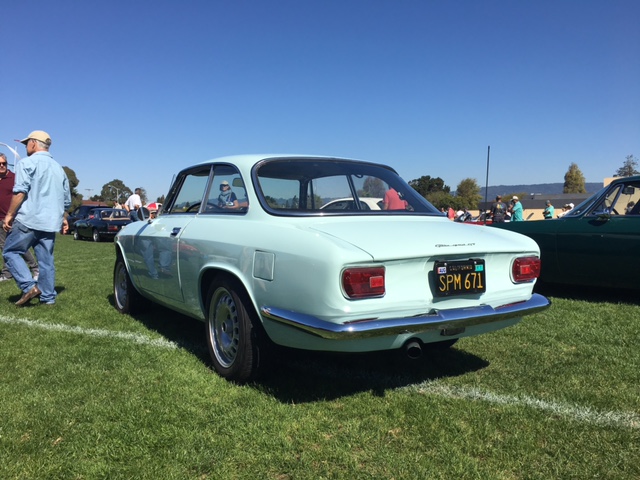 Ed Lauber's 1965 Giulia Sprint GT is Azzuro Spazio - the same shade I painted the SS.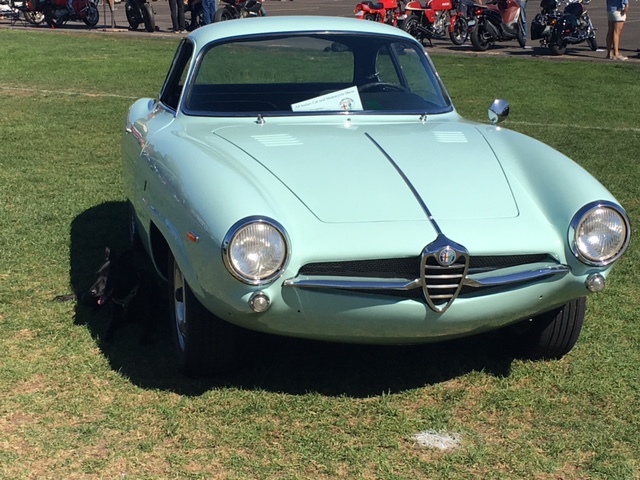 For comparison.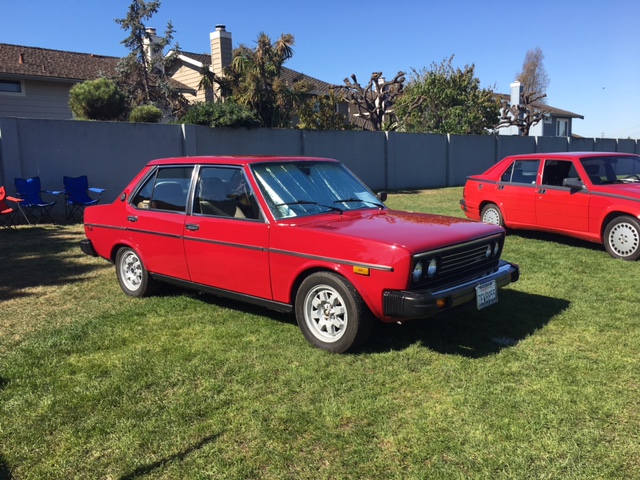 FIAT!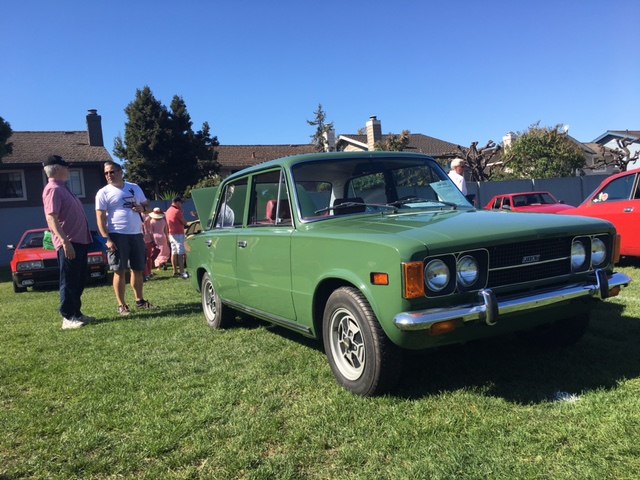 Serg's Fiat 124 Sedan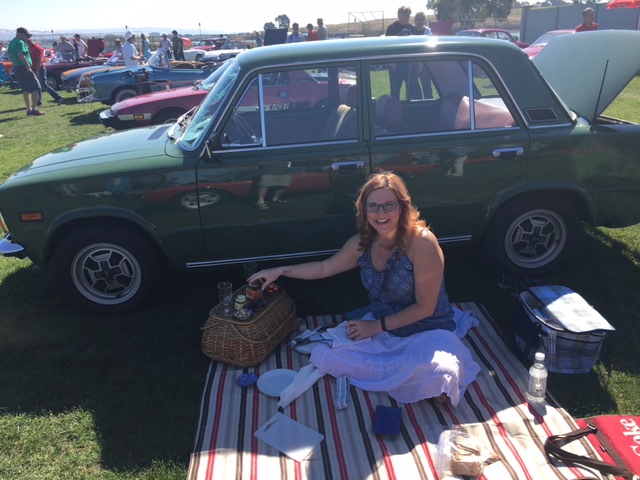 Christine & Serg 's picnic spread next to the Fiat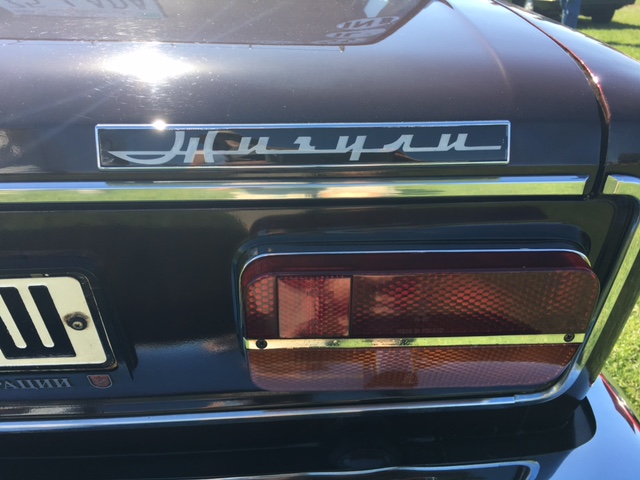 Lada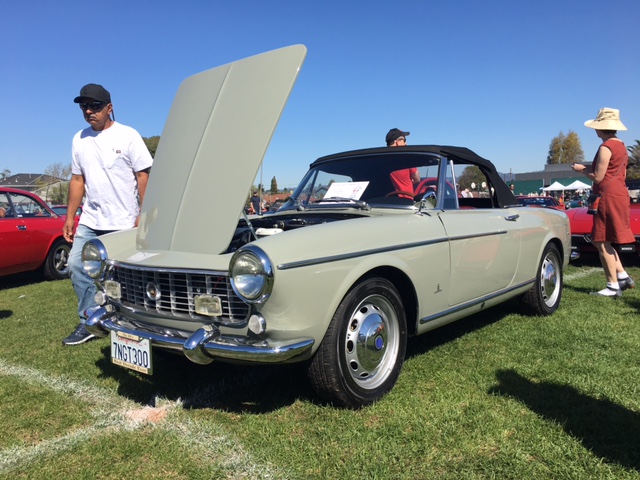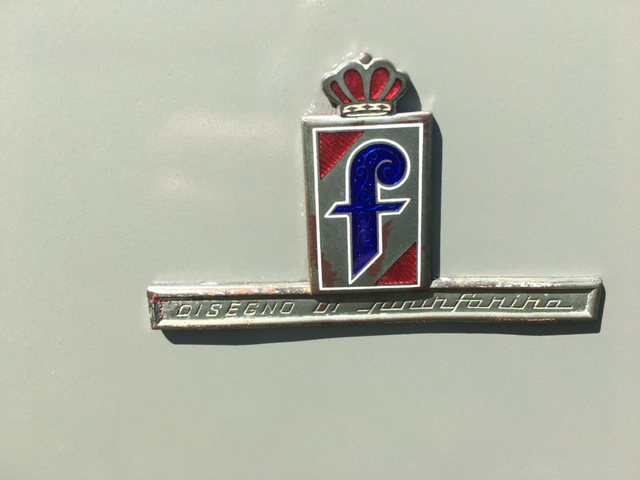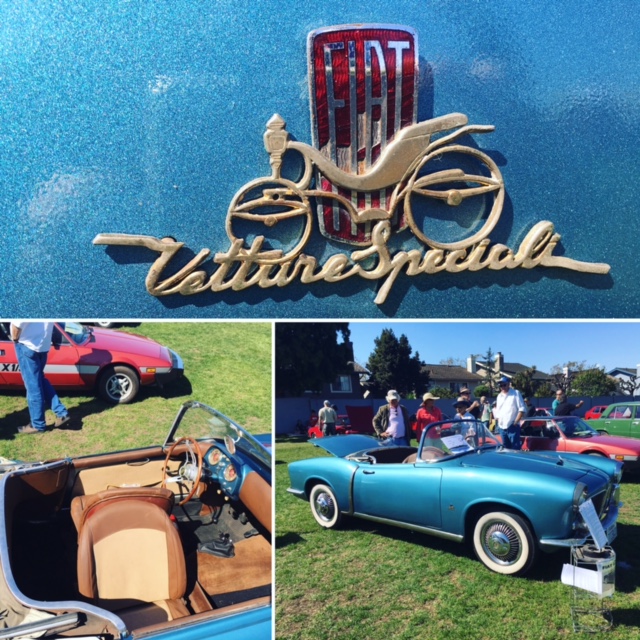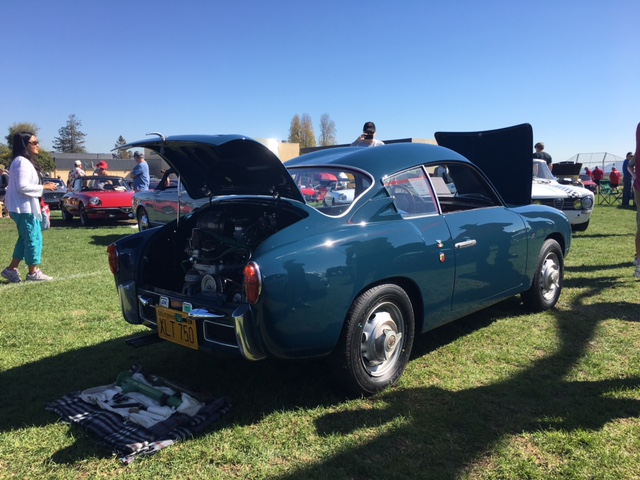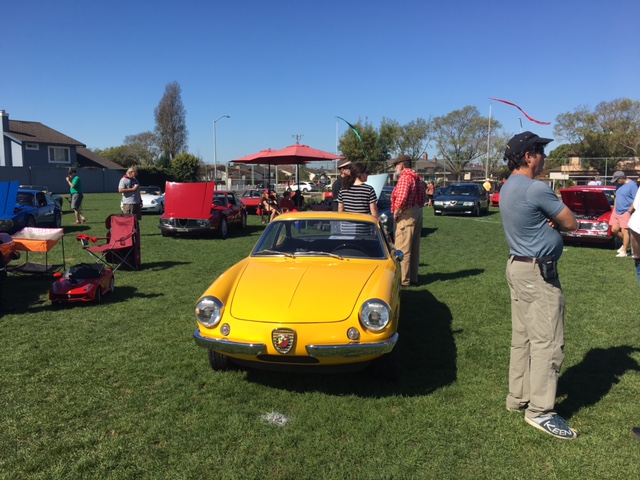 Harley and Deb (of Melee fame) in the background, Andy S (owner) of the Fiat Allemano Coupe in the Keen shoes.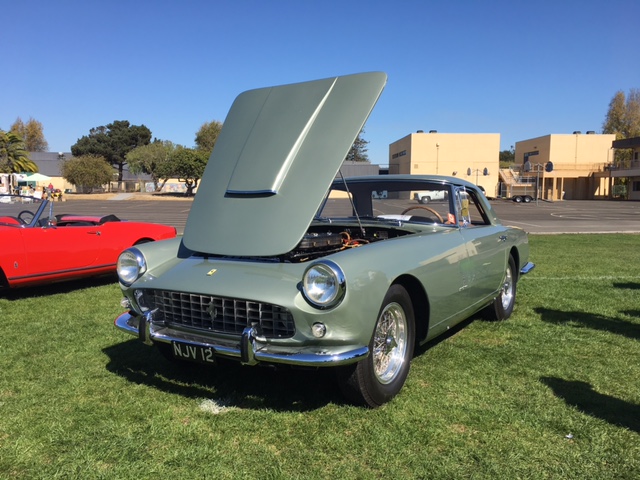 Another great color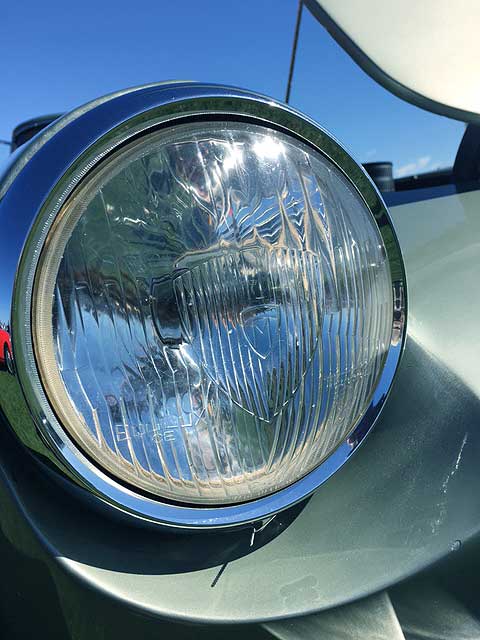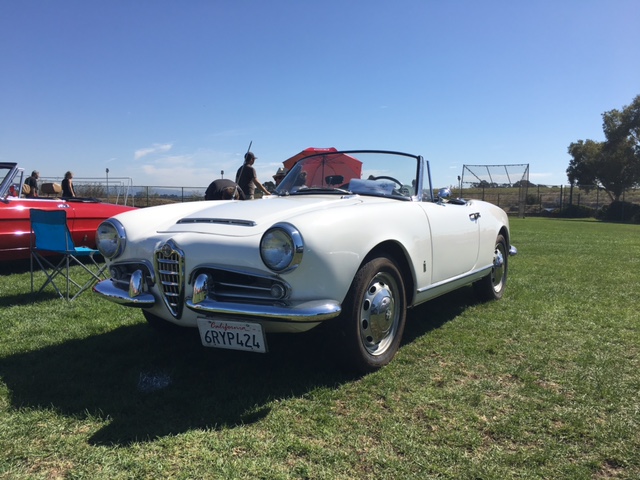 Kip's Giulia Spider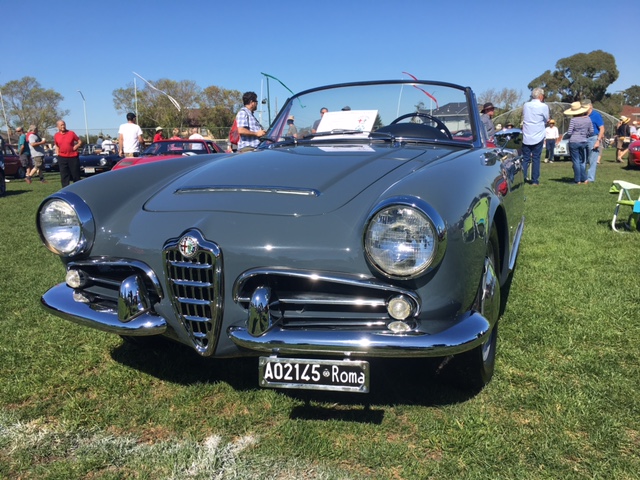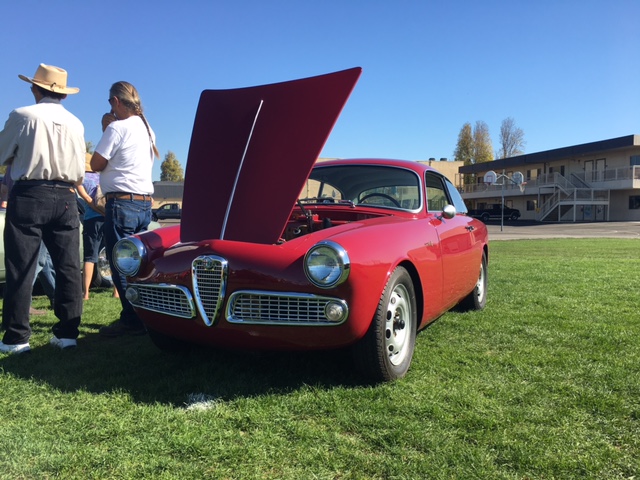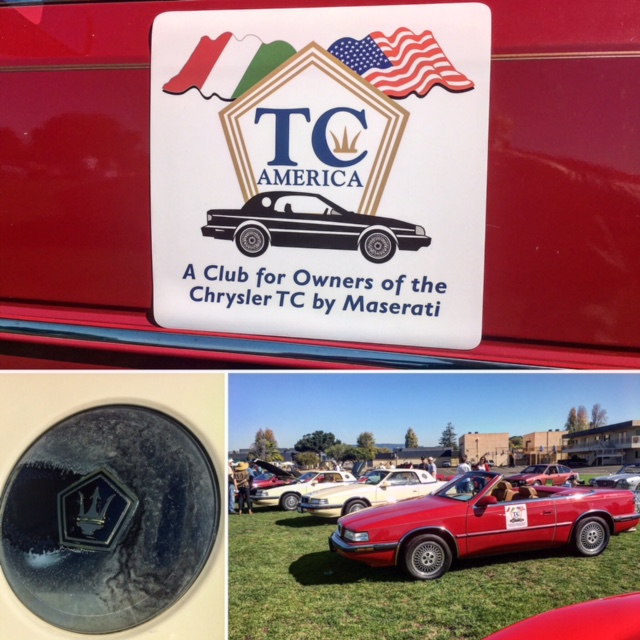 Perhaps best display in show: Chrysler TC by Maserati club.