All Italian Car and Motorcycle Show in Alameda
Random photos from October 2013 show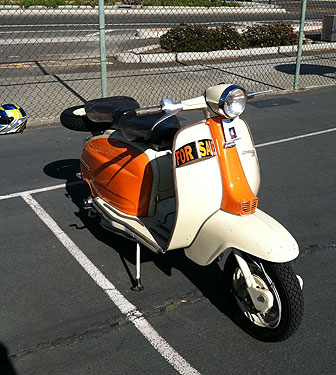 We brought the '69 Lambretta to mix it up and perhaps snag an interested party.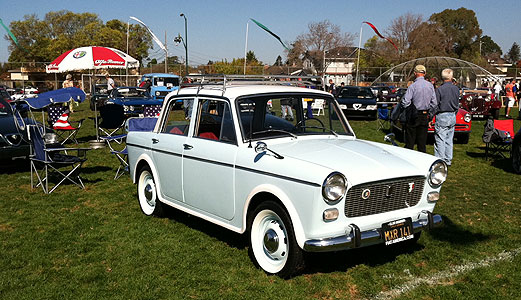 Charming Fiat 1100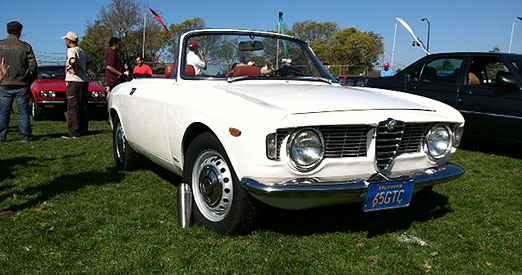 Nicely patinated (mostly on the interior) Alfa Romeo GTC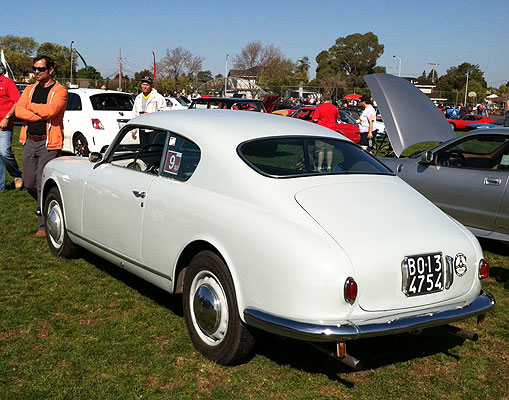 Our friend and neighbor, Jeff Hill's Lancia Auralia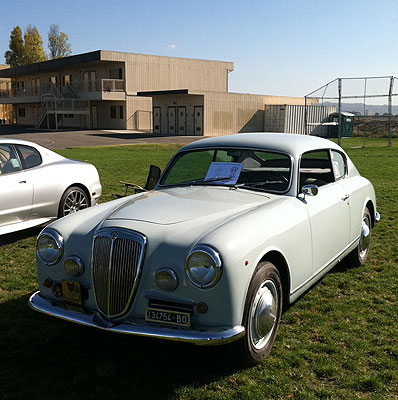 Column shift, and spectacular color.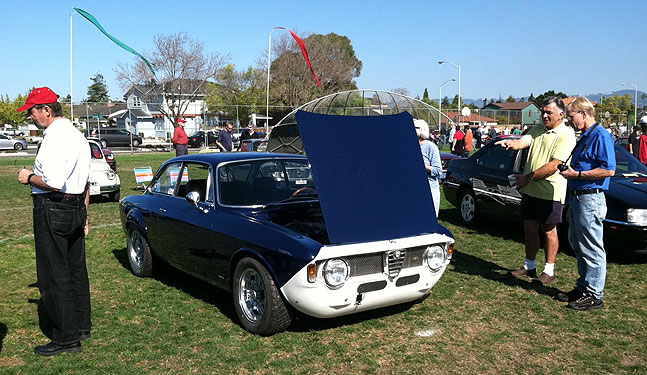 Larry Dickman Jr.'s 6-cylinder GTA replica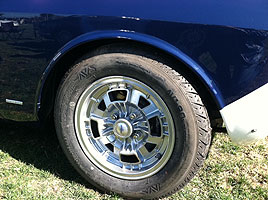 Sporting what looks like Alfa Montreal wheels - or something crazy...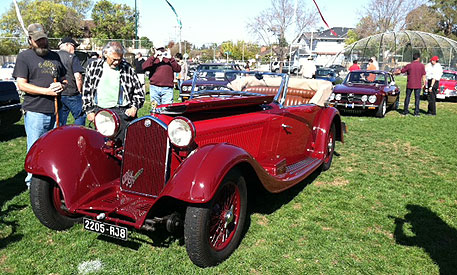 Patrick Otis' classic Alfa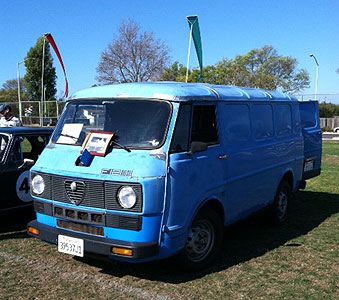 A celebration of rust - the F12 Diesel van of Andrew Watry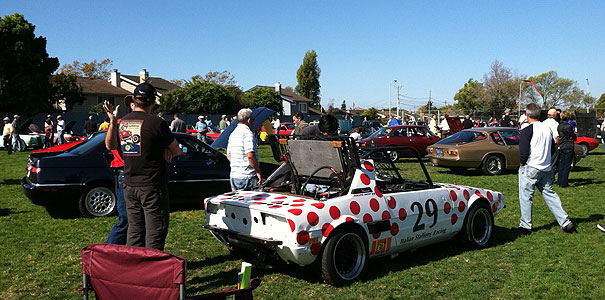 The obligatory Lemons team with a guy in a "vintage" Lemons T-shirt shot.