2014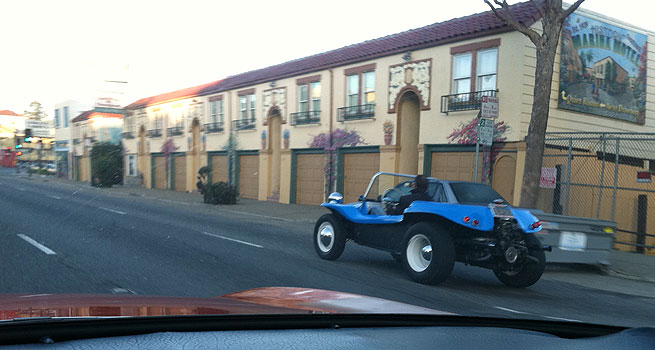 7:55am on Lombard St. Ran across Larry E in the 60's Dune Buggy. That thing is quick off the line!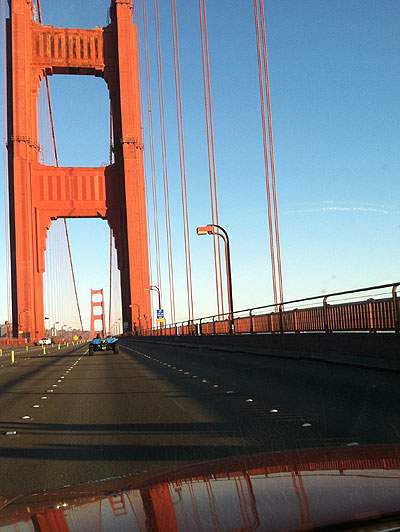 First trip across the Golden Gate of 2014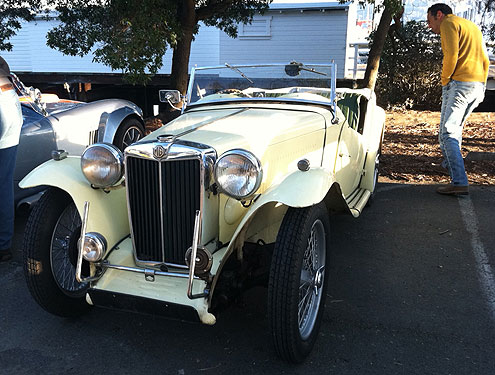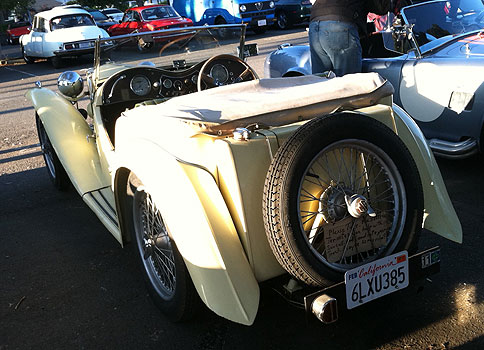 Nice patina on the TC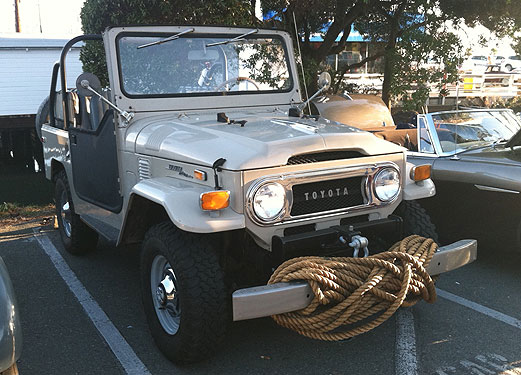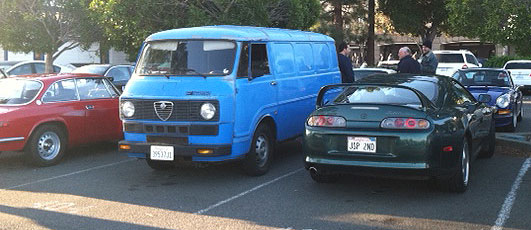 Andrew W's F-12 Alfa Romeo van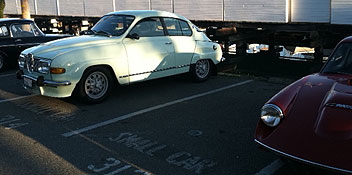 Swedish section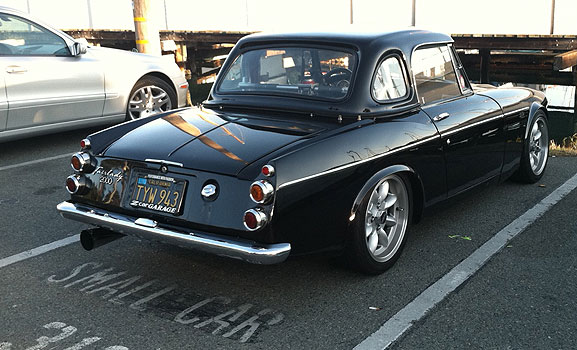 Small car indeed - nice Datsun Fairlady 2000 roadster on big wheels.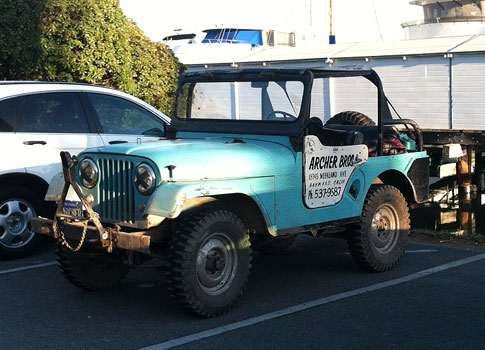 Armand got the full story on this period raced Jeep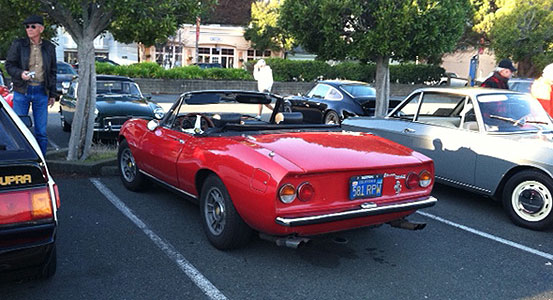 Fiat Dino, and intrepid photographer Shaun P. of Fulvia Cam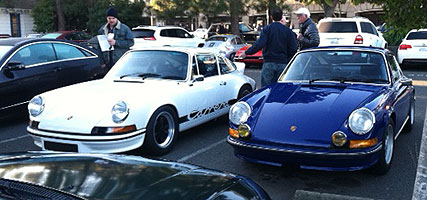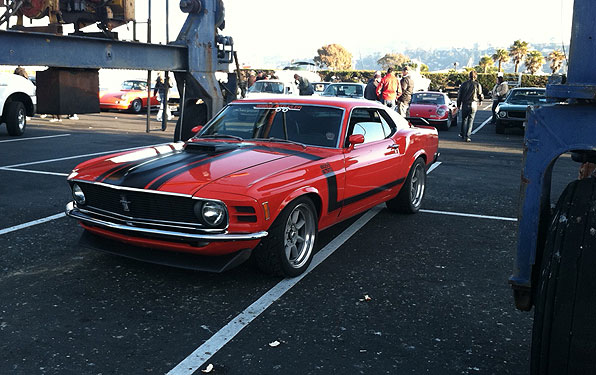 BAT's Mustang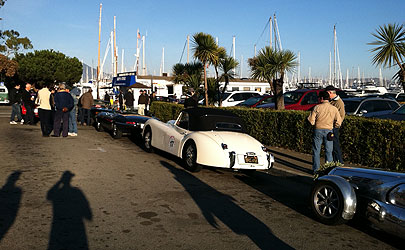 Standing around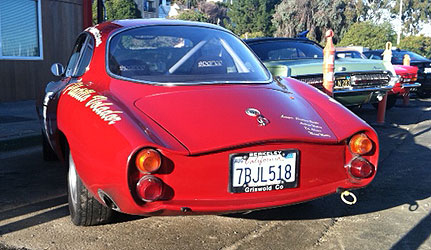 Conrad's La Carrera class winning Giulia SS

The Rolloff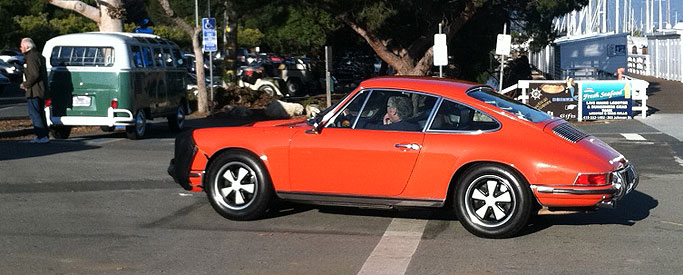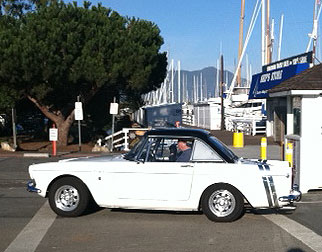 Chrome stripes!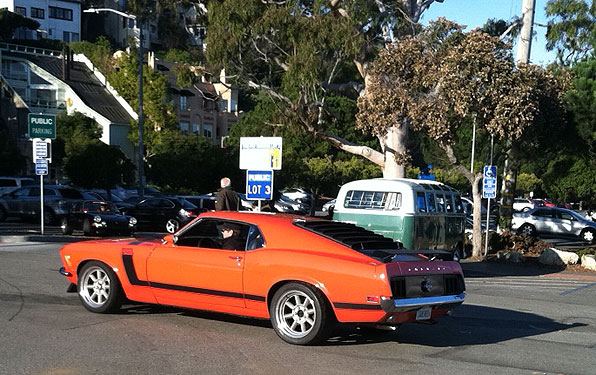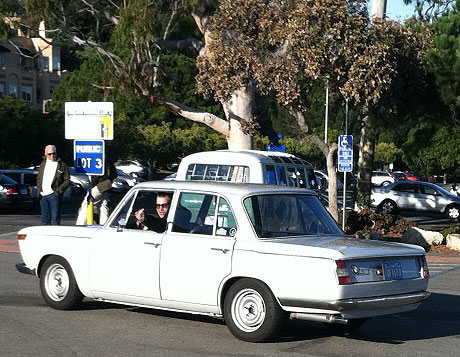 "The Huff"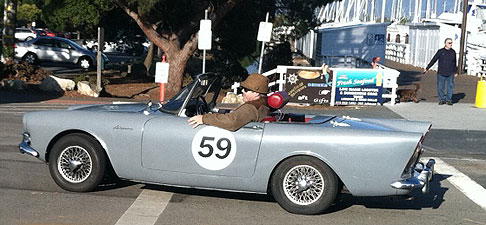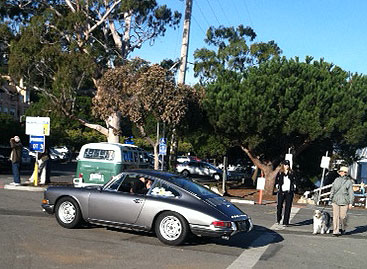 Josh "Motherlode" P. and Chris S.

Stephen and Victoria in the 911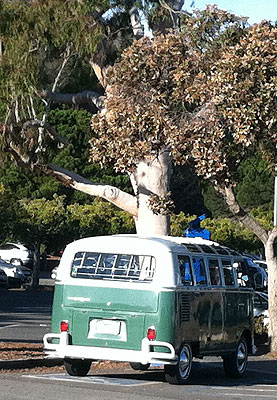 Photos of the SS (and my pile)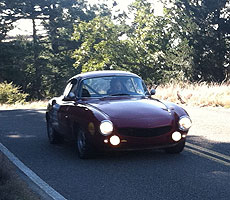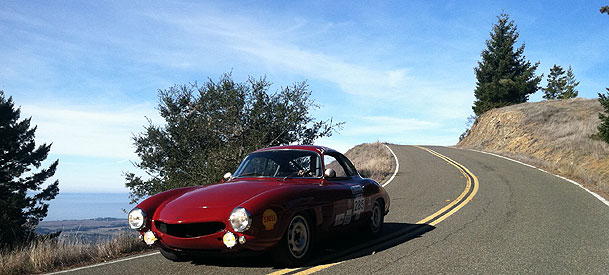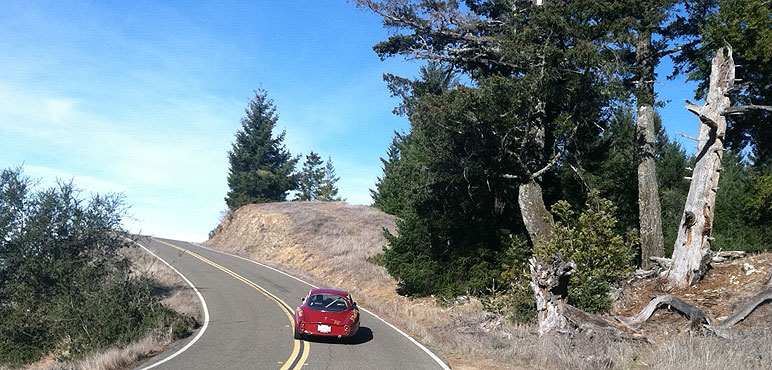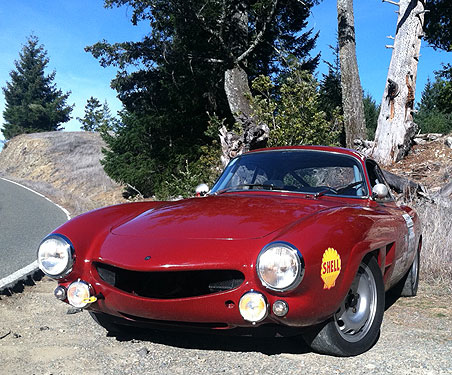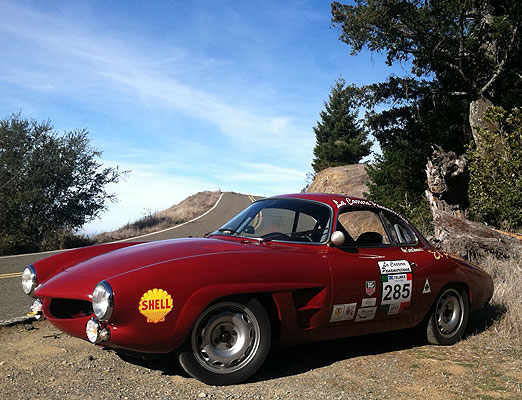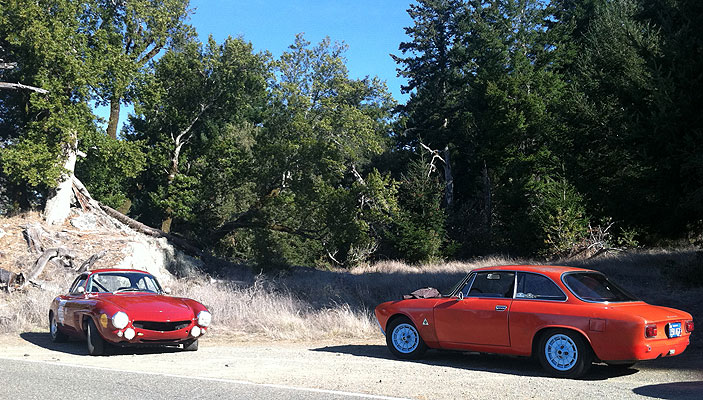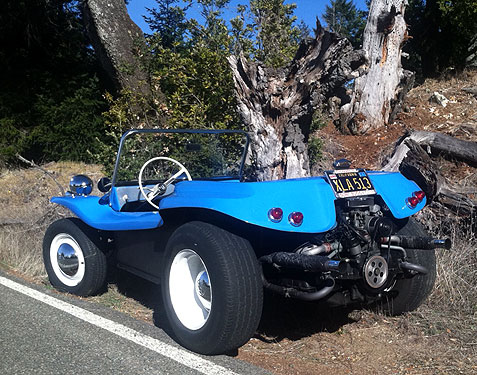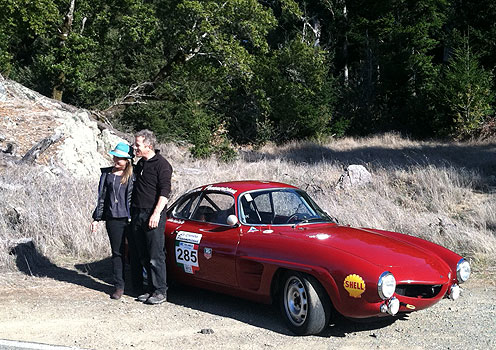 Christine, Conrad and the SS
happy new year
Bill's photos from anti-football and the side of the road
BAT Anti-Football coverage