1975 Toyota Celica GT & 76 Liftback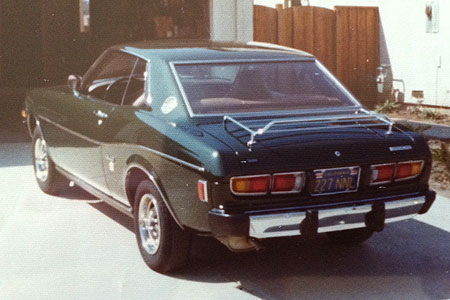 SCG's '75 Celica. Purchased new - My introduction to autocrossing was riding in the passenger's seat at the Duel At DeAnza. I was probably 5 or 6.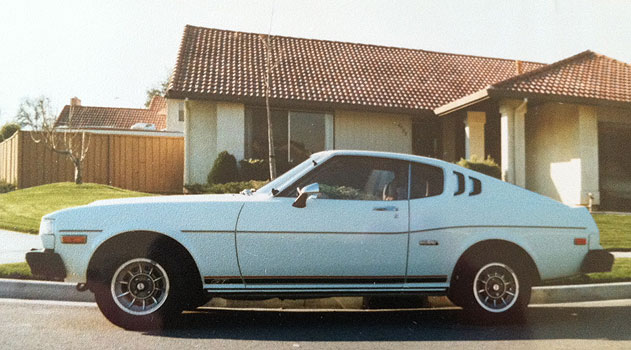 The following year my dad bought a new '76 liftback to go with the GT. The American mags were added shortly after purchase.