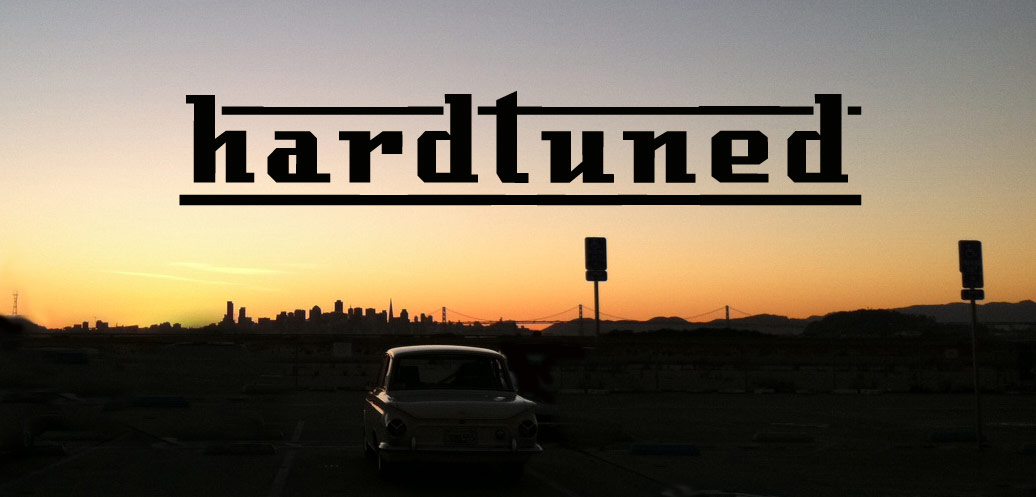 Features . Events . Found On The Street . Extended Garage . Articles . Art . JAG Promotions . For Sale . Ecurie Ecrappe . Links
---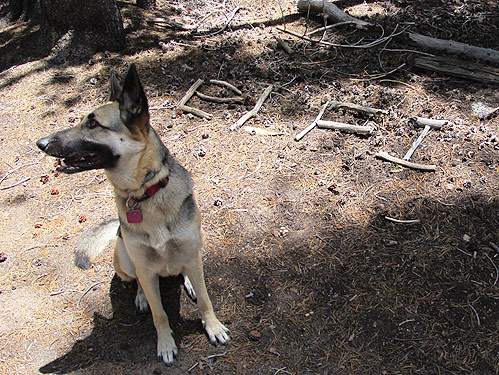 Walking with Elfi
---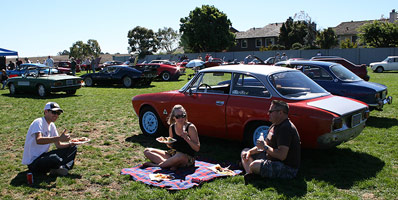 Alameda Italian Show October 2014
---
Jumping off into the deep end on the GTV roof.
Part 2: Trunk lid.
Part 3: Rear End.
---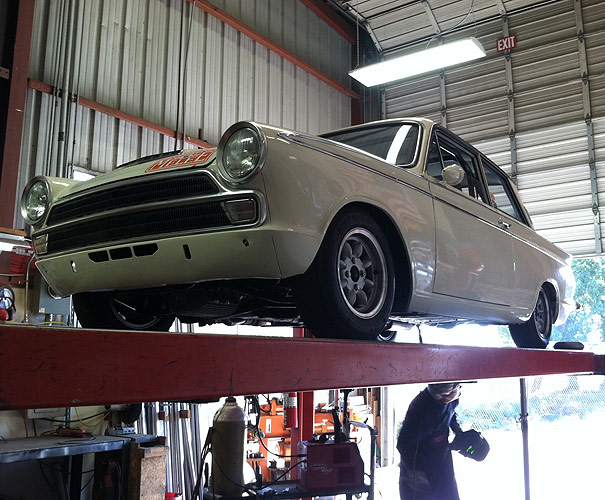 Now that we're entering the sorting phase, it's the Hardtuned Cortina Project: Start here at Part 1 or jump to the newest installment, Part 13 and Part 14
---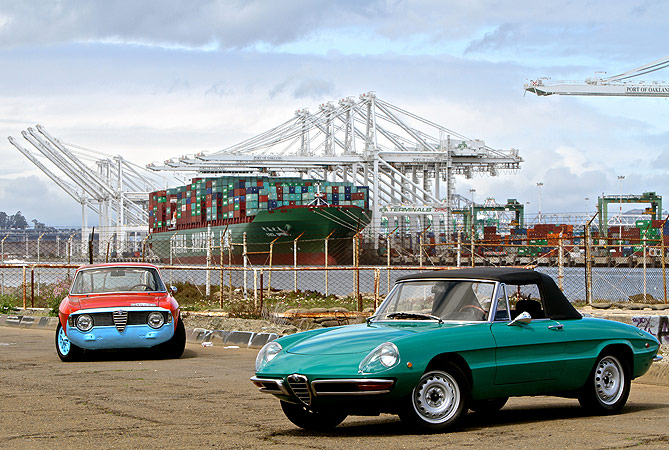 See how it did at BAT's auction here. How will it stack up to the next 69 Spider on BAT?
---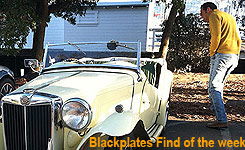 Ridin High - video from SuperVan
Super clean Dodge Tradesman B200 Panel Van with super low mileage
---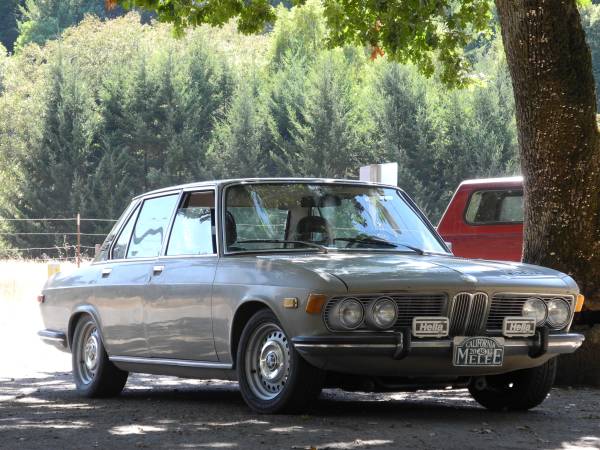 Christine A.'s Melee veteran BMW 2500 is up for sale now!